Discover more from Visible Hands
How business works, the implications of business on society, and how individuals can keep them accountable.
Visible Hands: Palantir Goes Public 📢
Palantir's been busy. The 2003-founded data company that serves enterprise and a growing number of government contracts filed their S-1 late August, a definitive move towards a public listing.

Palantir's been busy. The 2003-founded data company that serves enterprise and a growing number of government contracts filed their S-1 late August, a definitive move towards a public listing.
After Palantir's seen everyone else's data, it was only right for the public to see theirs. The business performance was less stellar than expected: revenue was lower (Bloomberg reported $1.7B in booked deals for Palantir in 2015, but that wasn't the case. The company has yet to hit a billion dollars in revenue in a year.), customers are concentrated (3 customers make up 28% of their business), they have never been profitable and the majority of voting rights will almost certainly be captured by the founders. In addition, the company has an odd fascination with The Lord of the Rings.
The founders begin with 49.999999% of voting power in Palantir - regardless of whether they sell or keep their shares. If they buy more stock with voting power (easy enough, being that close by default), they have the majority of votes to control the company.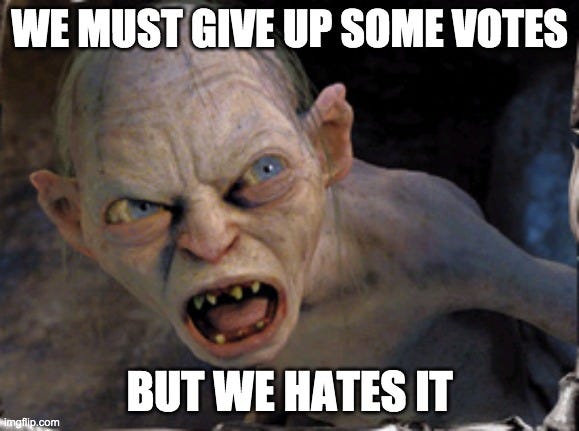 Dual class stock structures have become more common, especially for tech stocks. Google, Facebook, and even Nike use the system. Back in the 1980s, companies were not allowed to sell dual share stocks; but when hostile takeovers became everyday occurrences, regulations were relaxed. Typically, class B shares give 10-1 voting power. For Palantir, they'll use a three-class voting structure. The founders (Alexander Karp, Stephen Cohen, and Peter Thiel) will be granted Class F, ensuring 49.999999% of ownership no matter how many shares they actually hold. In addition, Palantir may not have independent board governance for up to a year after it goes public, per SEC rules.  
The lack of accountability may concern shareholders due to the company's already controversial business dealings. For example, in 2013, Palantir used "predictive policing" technology in New Orleans (bypassing public scrutiny and some government officials' sign-offs by doing it under the auspices of non-profit, pro-bono work). 
Since that time, predictive policing has been denounced for perpetuating racist practices. Police who look at suspects of certain racial backgrounds and neighborhoods would then be more likely to look to those groups for suspects again using the Palantir algorithm. Palantir maps networks and relationships between individuals, even if they aren't suspected of a crime, and a simple search for a person's name seems to come with prodigious information about that person. Palantir has profited from this exploratory work in New Orleans, selling their technology to other cities in America as well as internationally. (According to a Wired story, "No one outside Palantir seems to know for sure how many police departments in America use its technology.")
Palantir's technology is also used in other capacities, like understanding terrorist networks and finding undocumented immigrants in the U.S. for ICE. Recently, Palantir was awarded a government contract to aggregate coronavirus data, tracking millions of Americans' information. 
Palantir's founders have taken shots at other tech companies for allowing employees to dictate whether and which government contracts will be taken. Thiel denounced Google in a NYT op-ed and called them "seemingly treasonous" for working with China while also not contracting with the Department of Defense, and Karp recently explained Palantir's HQ moving out of the Bay Area saying that Silicon Valley engineers are at odds with his company's values when they do not want to work on national defense and intelligence projects.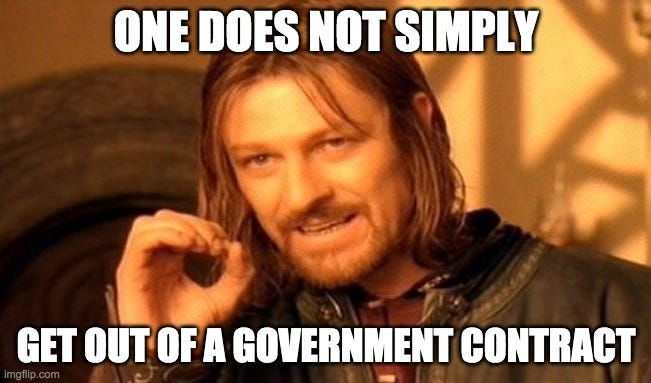 The battle over technology-enabled, data-driven national defense just went public. 

As an employee: 
As a consumer:
As a citizen:
As an investor:

Stay connected with us through Medium, Instagram, Twitter, Facebook, LinkedIn, and, of course, email! Please invite any friends, roommates, coworkers, armchair activists, and police officers to join the movement. See ya next Thursday!